Mutational Dynamics of SARS-CoV-2 in Austria is an initiative of the Research Center for Molecular Medicine of the Austrian Academy of Sciences.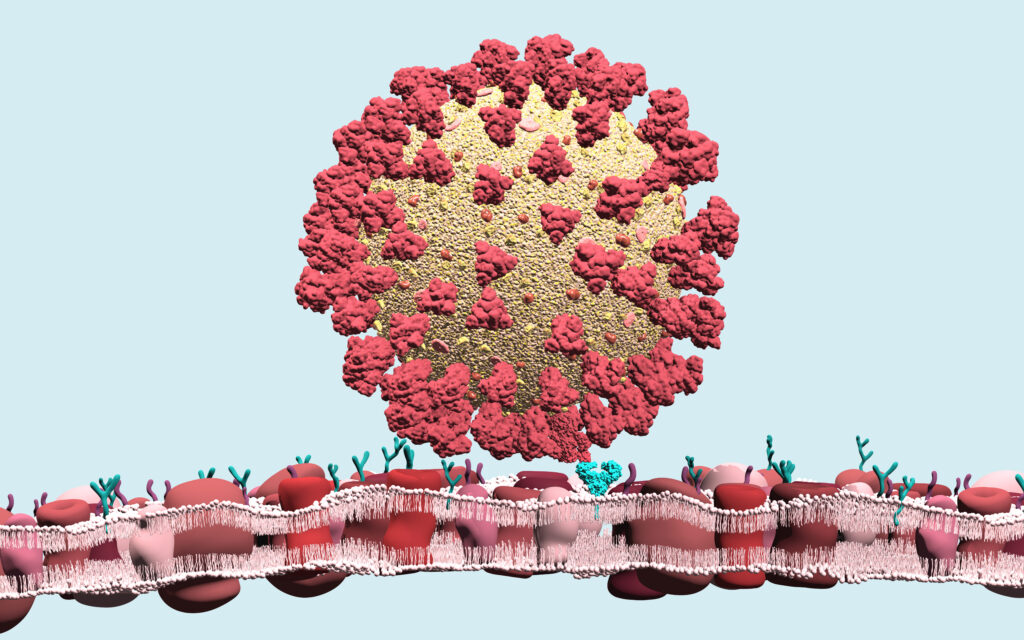 NEW: Open position for Senior Bioinformatician / Geneticist – more details here
Why does sequencing take time?
Identification of UK and South Africa variants in Austria
4. January 2021: Our team from the CeMM Research Center of Molecular Medicine of the Austrian Academy of Sciences and the Austrian Agency for Health and Food Safety (AGES) reports the identification of the UK variant VO-202012/01 (= B.1.1.7 = 501Y.V1) in four cases in Austria. We also found the South African variant 501Y.V2 (= B.1.351) in one case in Austria. Four persons were tested posited at Vienna airport, and 3 persons had a recent travel history with the United Kingdom respectively with South Africa.
To increase the chances of finding the variants, samples were PCR pre-screened for the characteristic N501Y mutation in the spike protein. Several hundred samples sequenced side by side from different regions of Austria taken between October to December tested negative for either of the two variants, suggesting that the variants are likely not widespread in Austria in the covered time period. Following sequence analyses and more virus sequences will be required to illuminate this question and surveil SARS-CoV-2 variants in Austria.
Study in Science Translational Medicine
Nextstrain Austria
Contact us
Send an e-mail the project team.