This website provides information about our SARS-CoV-2 genome sequencing in Austria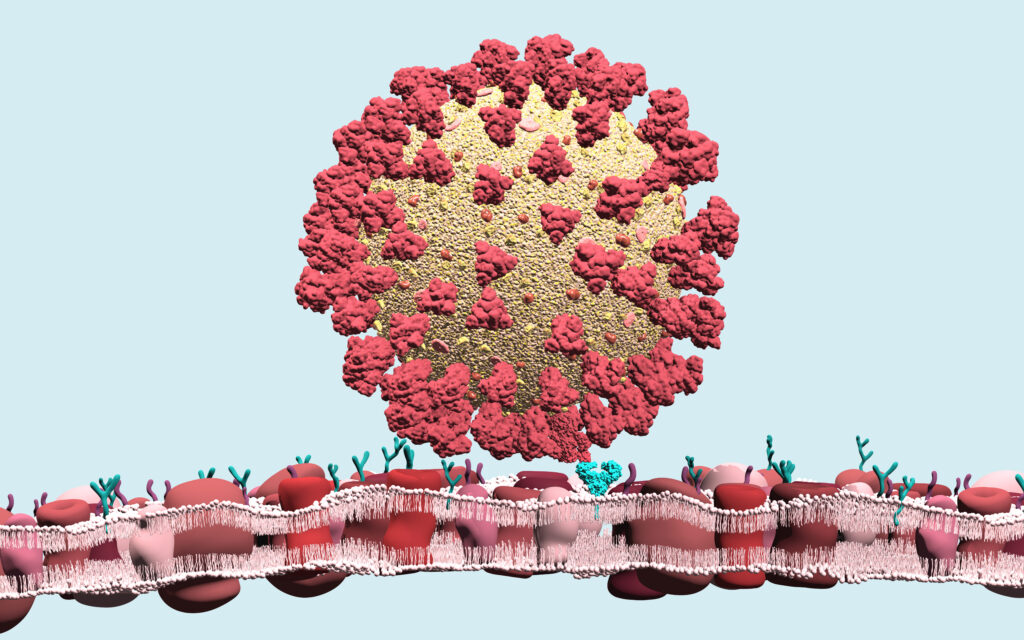 Mutational Dynamics of SARS-CoV-2 in Austria is an initiative of the Research Center for Molecular Medicine of the Austrian Academy of Sciences.
Study in Science Translational Medicine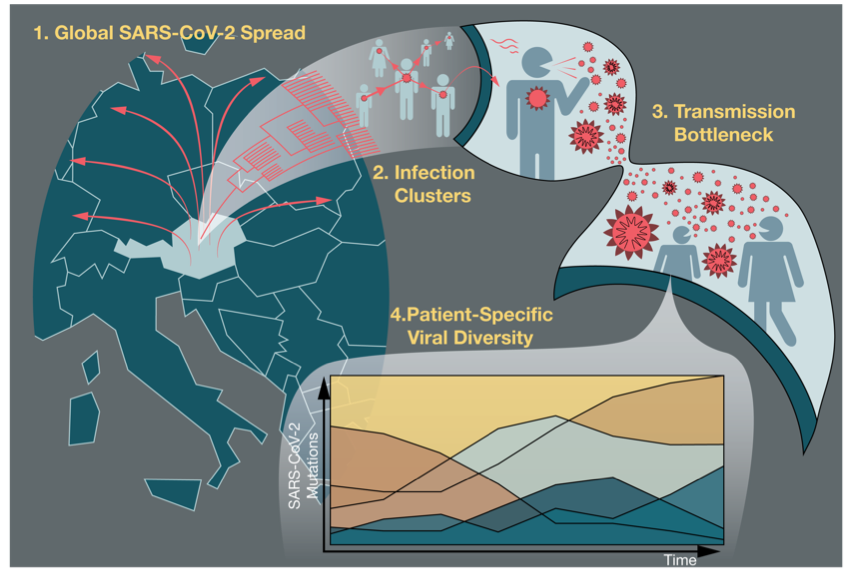 Nextstrain Austria
Nextstrain Austria offers an interactive presentation of the Austrian SARS-CoV-2 patient derived samples in the general context of worldwide transmission. Follow phylogenetic relations, mutation patterns and possible transmission links across patients and countries.
Contact us
Send an e-mail the project team.